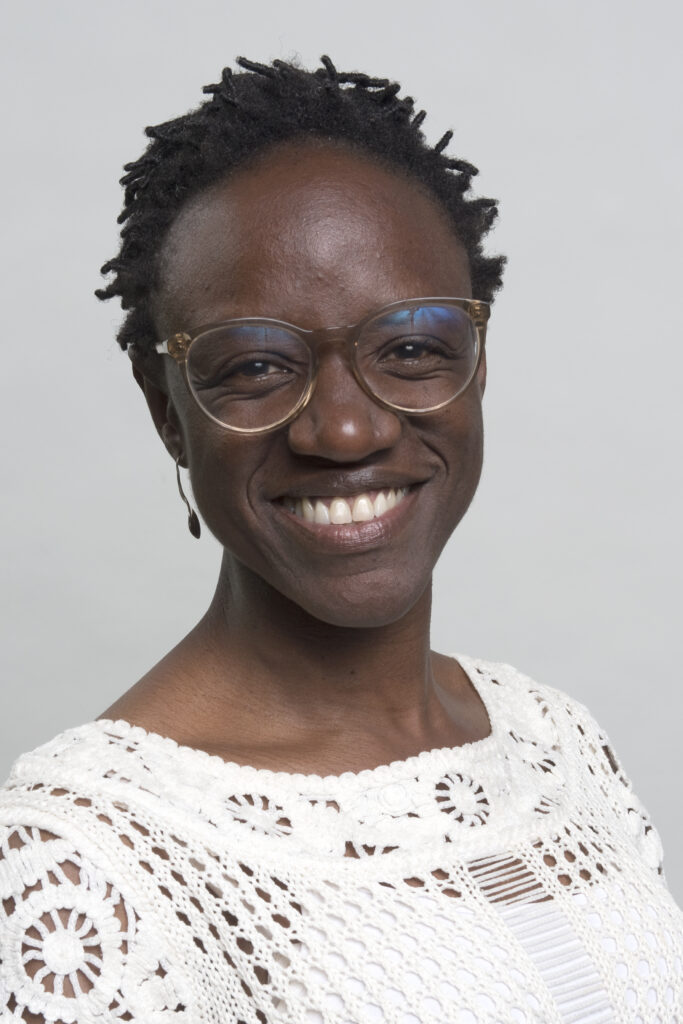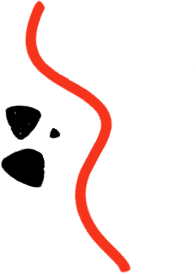 Hello! I'm Béatrice
Master in Sophrology
Sophrology is a structured method widely used in Switzerland, France and Belgium. Also known as "Dynamic Relaxation Caycedo" (DRC), it is made of easy-to-do physical and mental exercises. When practiced regularly, this method leads to a calm and positive mindset that empowers the client to maintain a healthy body and a relaxed, but alert, mind. This state of being makes individuals resilient to different kinds of stress we face at work or in life.
Caycedian Sophrology is named after Dr. Alfonso Caycedo, the neuropsychiatrist who invented Sophrology in the 1960s. Since then, several schools have emerged. Caycedian Sophrology is simply the Sophrology of the inventor of this discipline.

Sophrology has a wide spectrum of applications. You find sophrologists working with doctors and practitioners, in schools, with sport professionals, artists, in corporations or to deal with important personal events.
I am specialized using this simple and profound method to help people and organizations better react to stress, hence
gain more

vitality

develop

self-knowledge

adopt an

optimistic attitude

better get along

with people
My Programs & Certifications
MASTER IN SOPHROLOGY
I discovered Sophrology in 2017 during the recovery period from a burnout. Amazed about the quick results of the exercises, I decided to follow the training and specialize in the method. I obtained my Master's degree at Sofrocay and I am now an active member of VCS vzw: the Dutch-speaking professional association for Caycedian Sophrologists "Vereniging voor Caycediaanse Sofrologen vzw".
STRESS
With the certified program "Wellbeing & Sophrology", after 5 sessions, you learn to better cope with stress and better distance yourself from the hectic pace of the day.
You will quickly notice how an increased self-confidence, optimism and vitality help take more risks, make better decisions and build more constructive relationships on a daily basis.
ENERGY & VITALITY
Happiness in life is what I wish for everyone! I want to help those who choose to get closer to themselves to experience life and work more joyfully.
Next to fully personalized exercise series, I use certified programs such as "Better Sleep & Sophrology" to improve the quality of your sleep over 5 sessions spread over 5 weeks.
BOOSTING SOPHROLOGY SESSIONS IN NATURE
Because in our modern societies we are part of a natural and cultural environment, particularly VUCA (Volatile, Uncertain, Complex and Ambiguous), it is not easy to constantly adapt, both privately and professionally. I like to use Mother Nature as a "co-coach" during my boost sessions "Sophrology in Nature". In this program I work in collaboration with Olivier Bello from Arpentages.
SAFE AND SUPPORTIVE WORK ENVIRONMENTS
To break free from socio-cultural stereotypes and unwanted automatic behavior, and to contribute to more diverse, safe and positive working environments, I give workshops and participate in panel discussions about the value of feminine qualities in leadership and the influence of biases.
Here, you can find information about the BreakYourOwn Bias workshop I deliver together with Yvonne van Shaik (Executive Coach).
LEADERSHIP
"A flower can only grow in a supportive garden."
To learn more about the benefits of developing feminine leadership skills to bring in balance with masculine leadership traits, purchase this book: "Ready for Female Leadership: The future is NOW". With 27 co-authors addressing original topics, I share my expertise, stories and ideas for improving personal leadership from a minority position.
You can buy the book and learn about the co-authors and the RFFL Foundation here: www.readyforfemaleleadership.org
E-mail
info@beasmiles.com